Demo Hotel Booking Engine:
Hotelbeds (GTA, Tourico)
https://cdn.odysol.com/web/hotel/default.aspx?siid=127335
---

Option 2:
(a bit expensive at the moment but is subject to volume of business)
https://gimmonix.com/  & http://travolutionary.com/
(same company)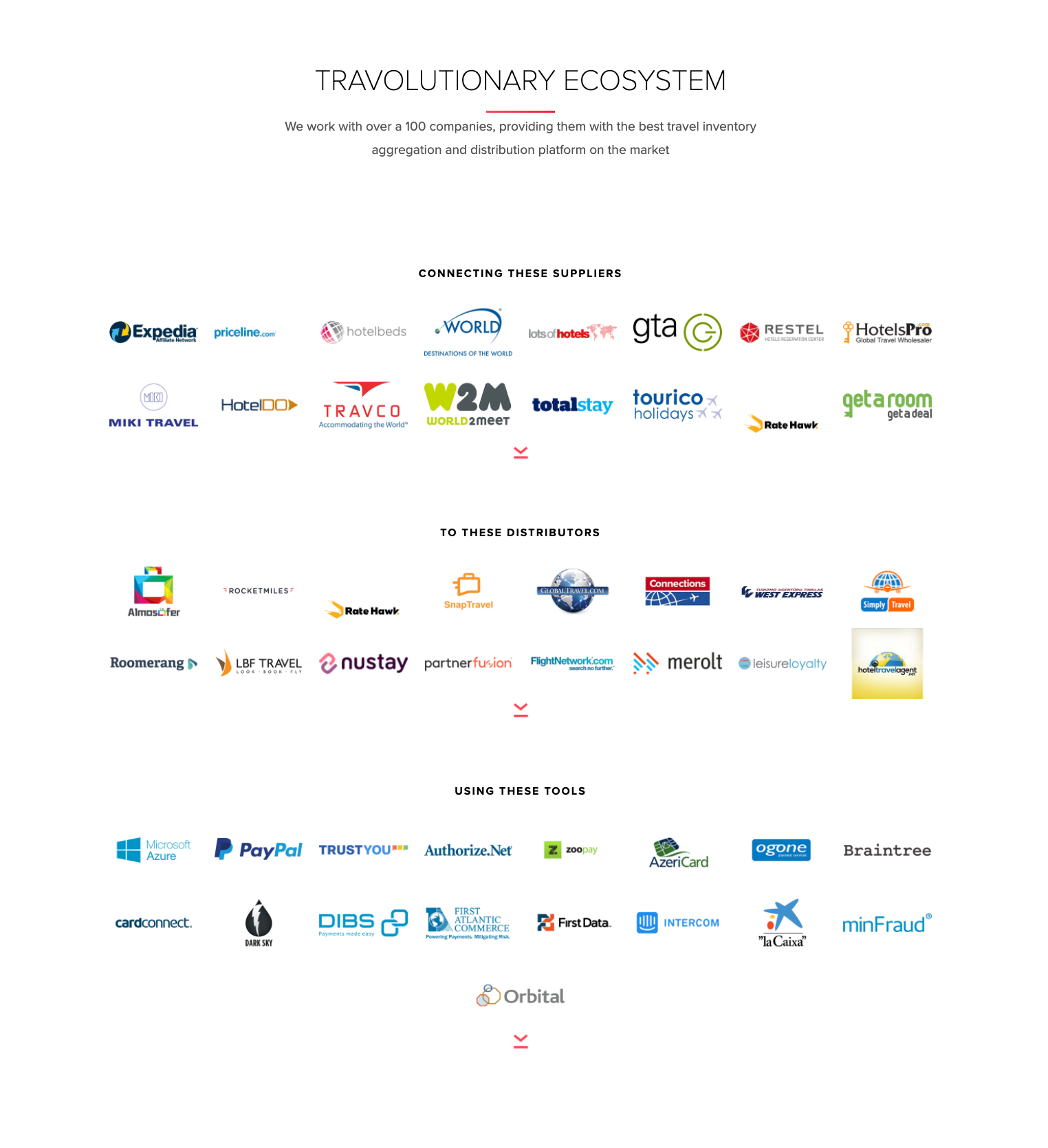 Hotel may require a license from Travolutionary or EAN that has costs.
The costs are charged by the suppliers and not Odysseus. Our agreements will state this but best to be safe as you're introducing them to the products.